At Blitzen Canine Academy our instructors have over 50 years of combined teaching experience!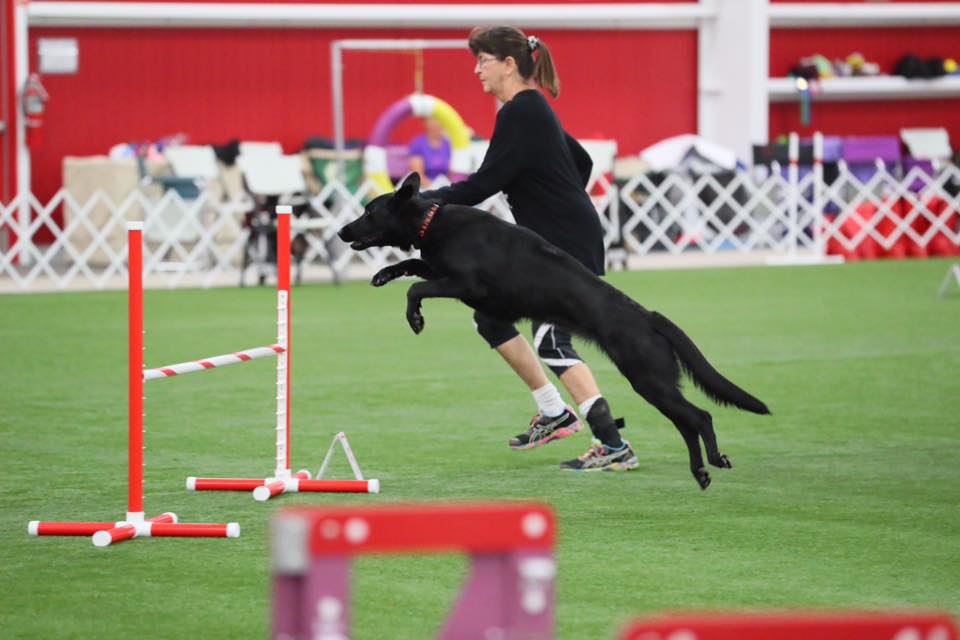 Pam Juliano
Director of Training
Blitzen Canine Academy was founded by Pam Juliano, a Certified Trainer for Patrol Narcotic Dogs, who has been competitively training and showing dogs since 1972. Owner/handler of dogs who has received numerous titles in agility, obedience, tracking and Rally-O; including several high in trials and dog world awards. Pam is a licensed judge for AKC, UKC, and CPE agility trials.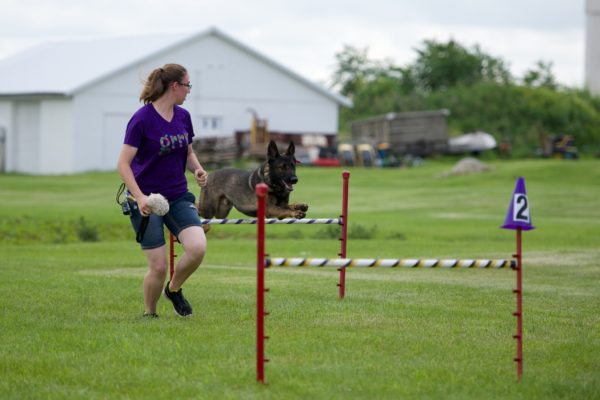 Jacque Svab
Instructor
The summer months of 2005 was when I ran my first agility course. Now, almost ten years later, I still can't stay off them. I started my training at Blitzen Canine Academy when I was 11 years old, while training my Grandmothers German Shepherd; Boden. While I had no intentions of competing, when we got our second male Shepherd; Kippi, I decided it was time to try something new. Learning and training at Blitzen Canine has given me an insight into different canine sports, and training ways. Between training and showing 6 of my own dogs, I have experienced all sorts of temperaments and different ways to train them. We have competed in AKC Agility, AKC Obedience, AKC Rally-o, APDT and WOC Rally, C-WAGS Rally and Obedience, and CPE Agility. While it is fun to accumulate as many Titles and Awards that you can; I have found and relished in the fact that all we do with our pets in our time training, is bonding. That bond and relationship is what I always try to achieve. It's not about how many awards, titles, or championships you have, but the team and bond you've created with your dog.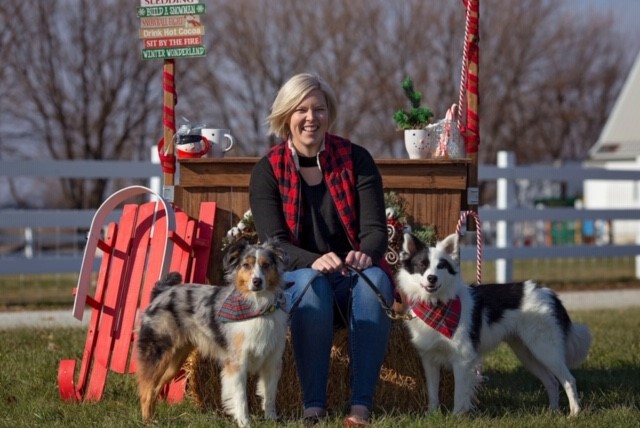 Corinne Batterman
Instructor
I started training at Blitzen when I was looking for a way to give my Austrailian Shepherd, Auddi, a healthy outlet for her energy! While many training places may only have spots for dogs who began as puppies, Pam gave me a place to start with my dog who was over a year old. Since then I have been able to take my other dog, Guss, through puppy class up to advance. Working with my dogs , both in class and home, is an activity that takes priority in my life no matter how busy, in order to keep my happiness. I have been able to take what I have learned at Blitzen and apply those training techniques to my dogs as well as foster dogs that come into my home. While I teach as a high school agriculture teacher, I found my second passion when I began to assist in puppy and beginners classes at Blitzen. My second passion, other than teaching high school, is working with owners and their dogs. When I see owners overcome a difficult task with their dogs, complete a course, or achieve a new accomplishment I am so proud to know that I have helped others grow with their dogs.